What is General Insurance
General Insurance policy focuses on providing a cover on the assets you nominate, so that in the case of urgent requirements you are not financially overburdened.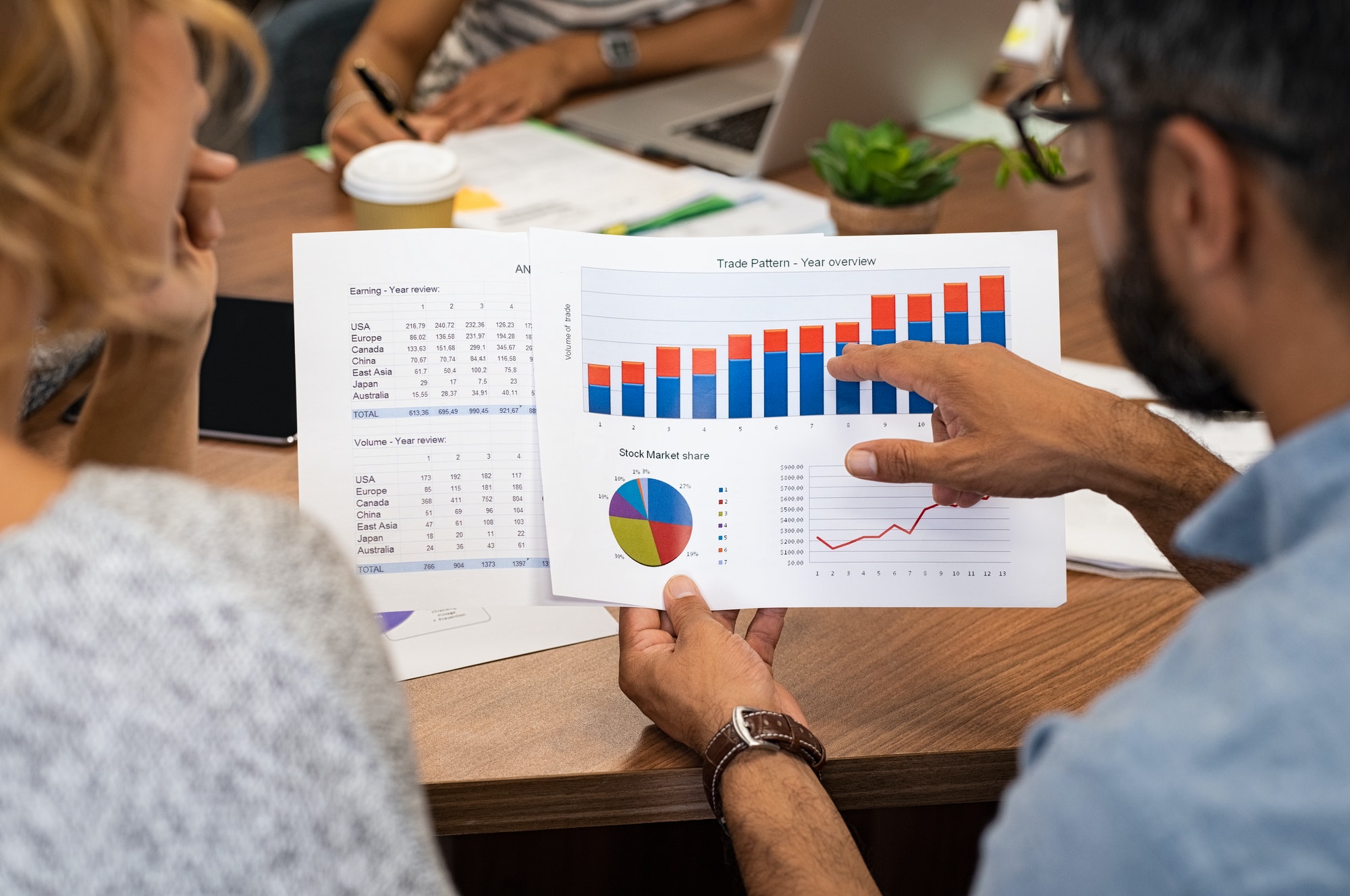 Why?
For instance if your Car meets with an accident which is costing you around a sum of 20,000 rupees and at same time you need to urgently pay your child's college fees, at that time general insurance for your particular asset will help your expenses.
General Insurance works according to the policy limits and conditions. It is important to know that General Insurance covers the losses only during the policy period.
Now that we are aware about what a General Insurance is, let us know why it has become an immediate requirement!
To have a financially risk-free life, General Insurance can be an asset.
General Insurance can cover you in the following mentioned cases:
Would the policy cost more if a person has a history of smoking?
If you are a smoker, you have a higher risk of death than a non-smoker, other things remaining the same. Hence, as a term insurance applicant you would be asked about your use of tobacco products in the last 5 years. Owing to your risky lifestyle and a higher probability of death related to smoking, you are charged a somewhat higher premium. However, the premium, although slightly higher is still available at a reasonable price and buying a life insurance is highly recommended.