What is Health Insurance?
Health Insurance aims to provide you the coverage that includes medical expenditures. The health Insurance policies provide coverage over many health diseases. The premium paid covers the expenditures involving hospitalisation, treatments and medications.
Often people misjudge their need for a health Insurance policy. However it has always been highly recommended that you must ensure a health insurance policy early to stay protected and secured.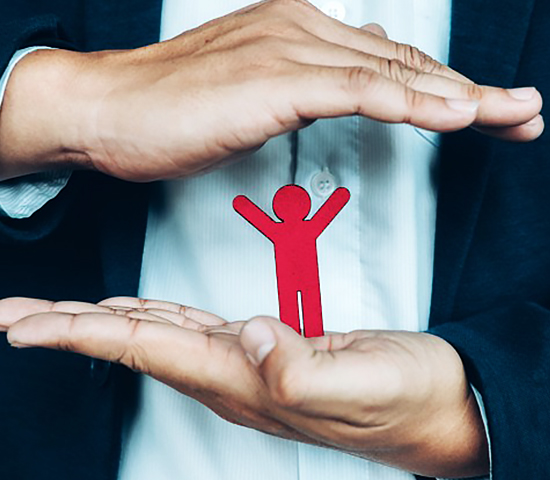 Types and Benefits of Health Insurance
Broadly classifying, Health Insurance is of two types
Apart from these, Insurance policies can help you in tax benefits for instance
The Investments made are always secure. The returns are always completely paid back either at the time of the claim or at the time of the demise of the insured. However one can consider Insurance to be a great alternative to investments with sum assured.