FINVISION took baby steps in October 2019 with the aim of providing a responsive, transparent, thoroughly professional and fully digital platform for Financial and Retirement Planning, Investment, Insurance, Finance & Tax Solutions.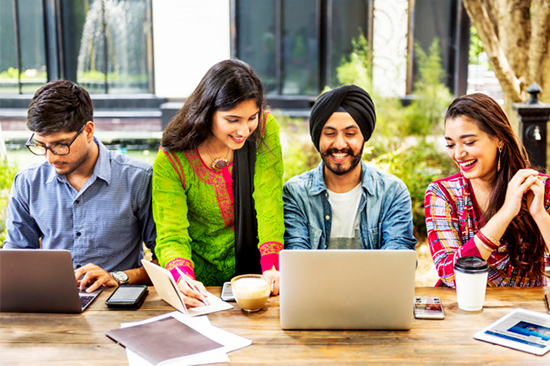 Unquestionably be able to stand out amongst the top trusted brands in Financial Services.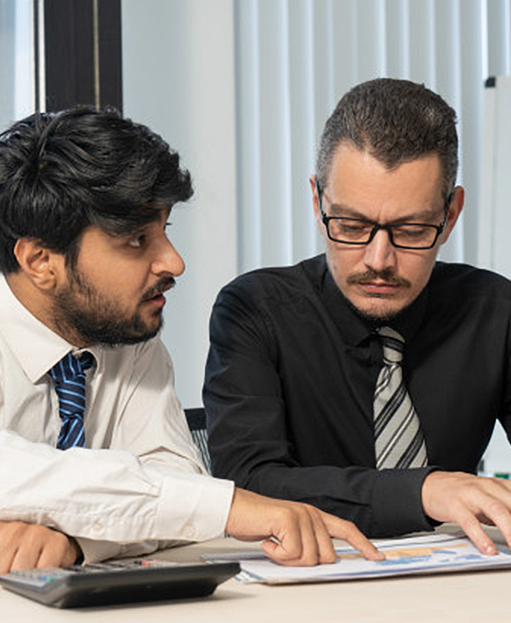 By all means, to provide a wide range of Financial Services and Solutions.
Notably we are committed to the below mentioned points:
Finvision Principles of Investment:
Whilst advising the clients on financial instruments, Finvision follows the principle of SLR