Giving a perfect Vision to
your Financial Planning
Right from your Local Business to your National Level financial Planning, Finvision has the perfect strategy for all your needs.
[contact-form-7 id="545"]
We are a registered Financial Services Firm
Offering a diverse array of products & services including Integrated Financial Planning, Wealth Management, Retirement Planning, Tax Consulting, Insurance and Loan Solutions. Furthermore, we undoubtedly aim to deliver independent, superior quality & quantity customized services that help maximize our client's wealth.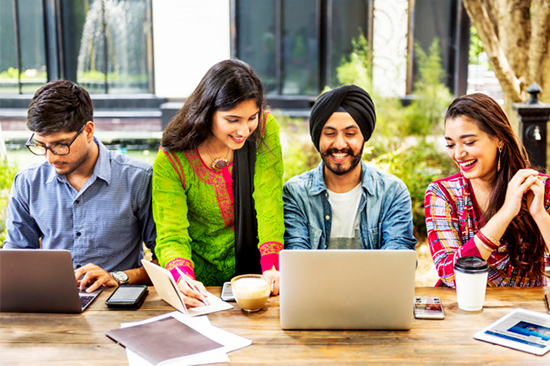 Unquestionably be able to stand out amongst the top trusted brands in Financial Services.
Get Expert Advice and Start Saving
Our able Team comprises of Ex Government Financial planner and IIM Ahmedabad Alumni, Chartered Accountant and former Investment banker comprising decades of experience in financial management.
Col Sandeep Mahalwar (Retd.), an Ex NDA and Staff college qualified officer with MSc, MBA(Finance) and an IIM Ahmedabad Alumni. Has an experience of over two decades doing Financial Planning and Investment Management. Held key and regular finance related appointments including Joint Director Financial Planning & Budgeting at Ministry of Defence (Army), managing more than ₹1Lakh Crores each year for three years. Commanded a unit and was directing staff and visiting faculty at a Premier National Institute preparing mid-level officers for financial planning appointments to include an introduction to Investment management.