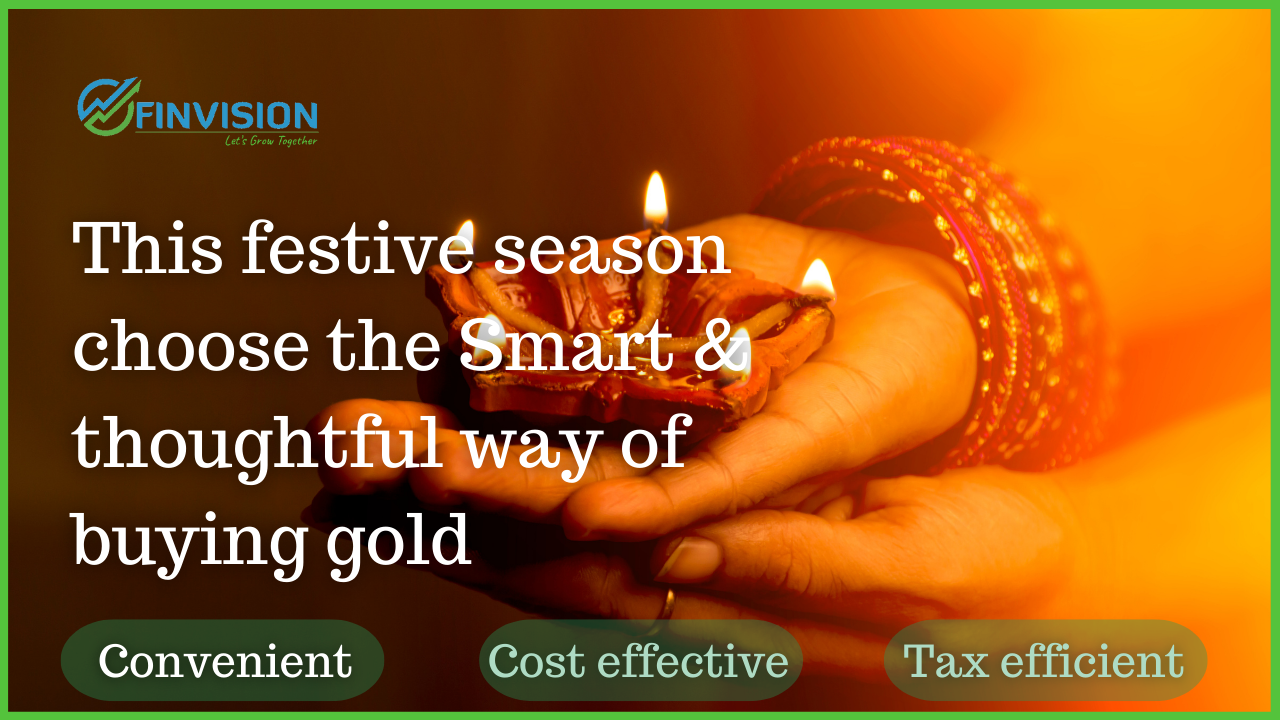 Buying gold during Dhanteras has been a tradition in India & most people prefer to invest in physical gold which involves purity concerns and making charges. However, it's time for you this festive season to make a smarter choice and move to options that are not only convenient & hassle-free but also carry many more benefits.
Why should you move beyond the traditional way of investing in Gold
Investment in gold need not be in physical forms only and it can be through mutual funds, ETFs and digital ways too. In addition to being  convenient, these options  carry the following major additional benefits :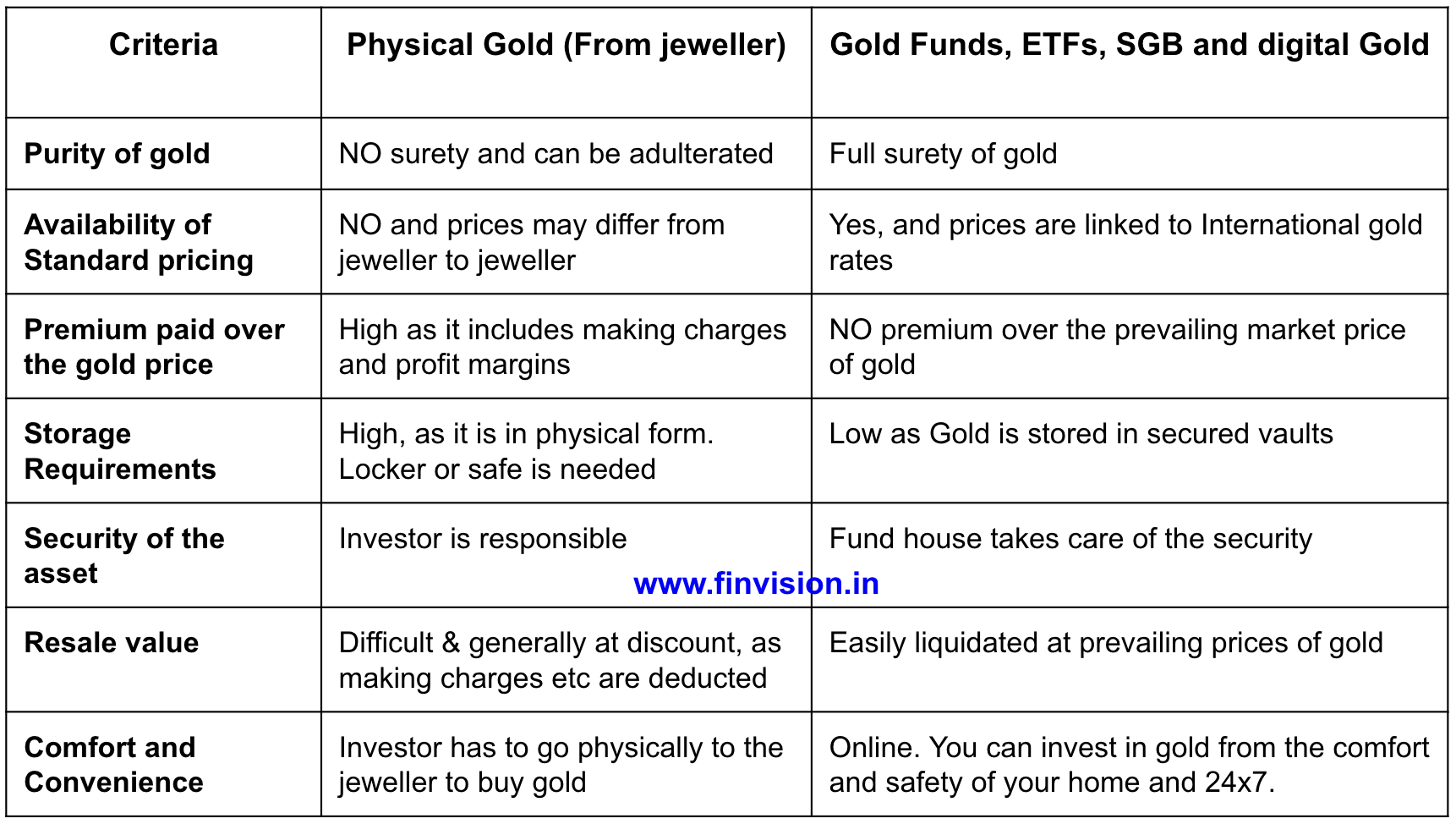 For the Physical Gold: Do note that hallmarking is now compulsory and this is what the three symbols of hallmarking means.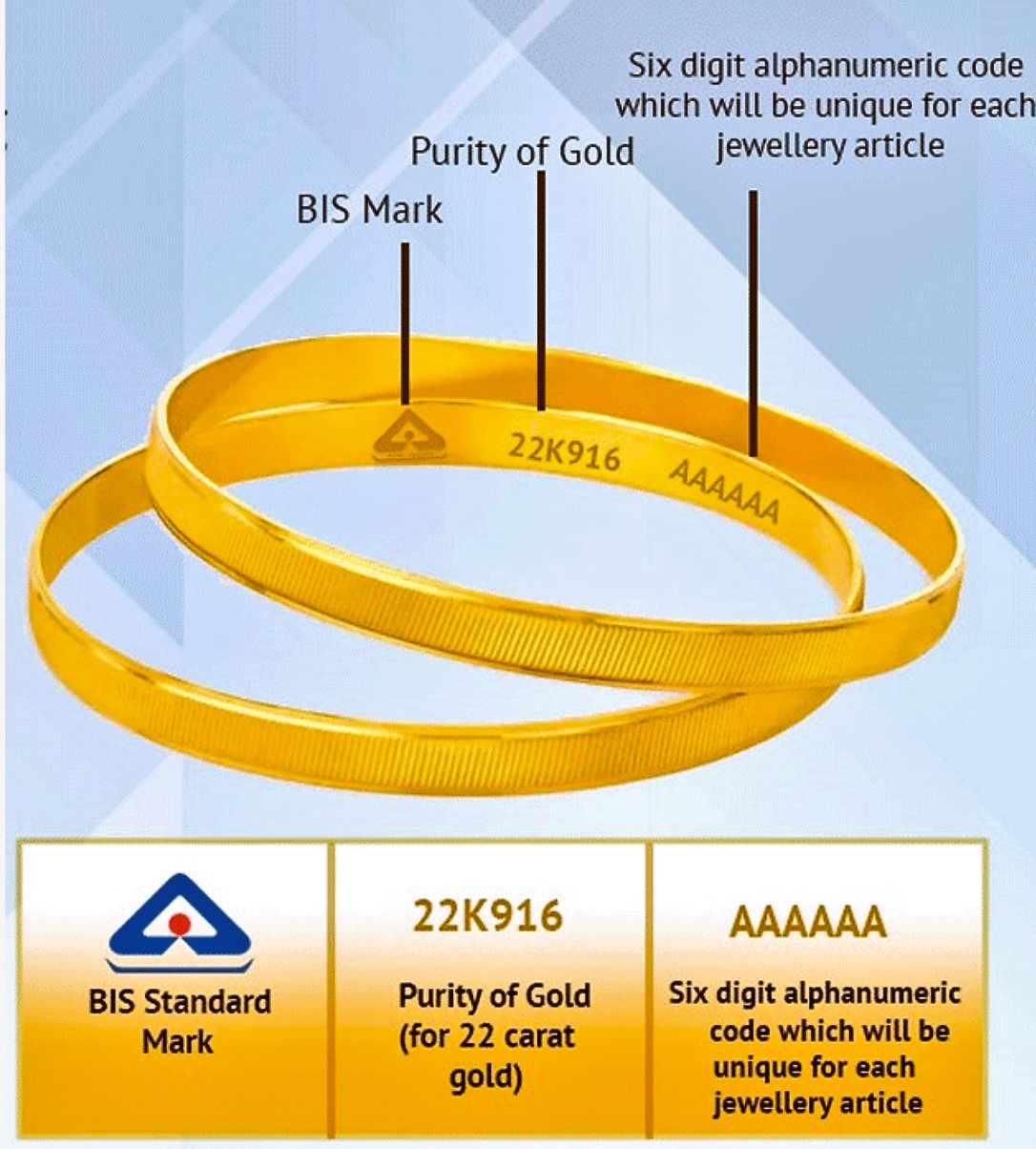 Taxation on the gains from Gold investments: This is how your investments in gold will be taxed, wherein paper and digital forms of gold are much more cost effective and tax efficient.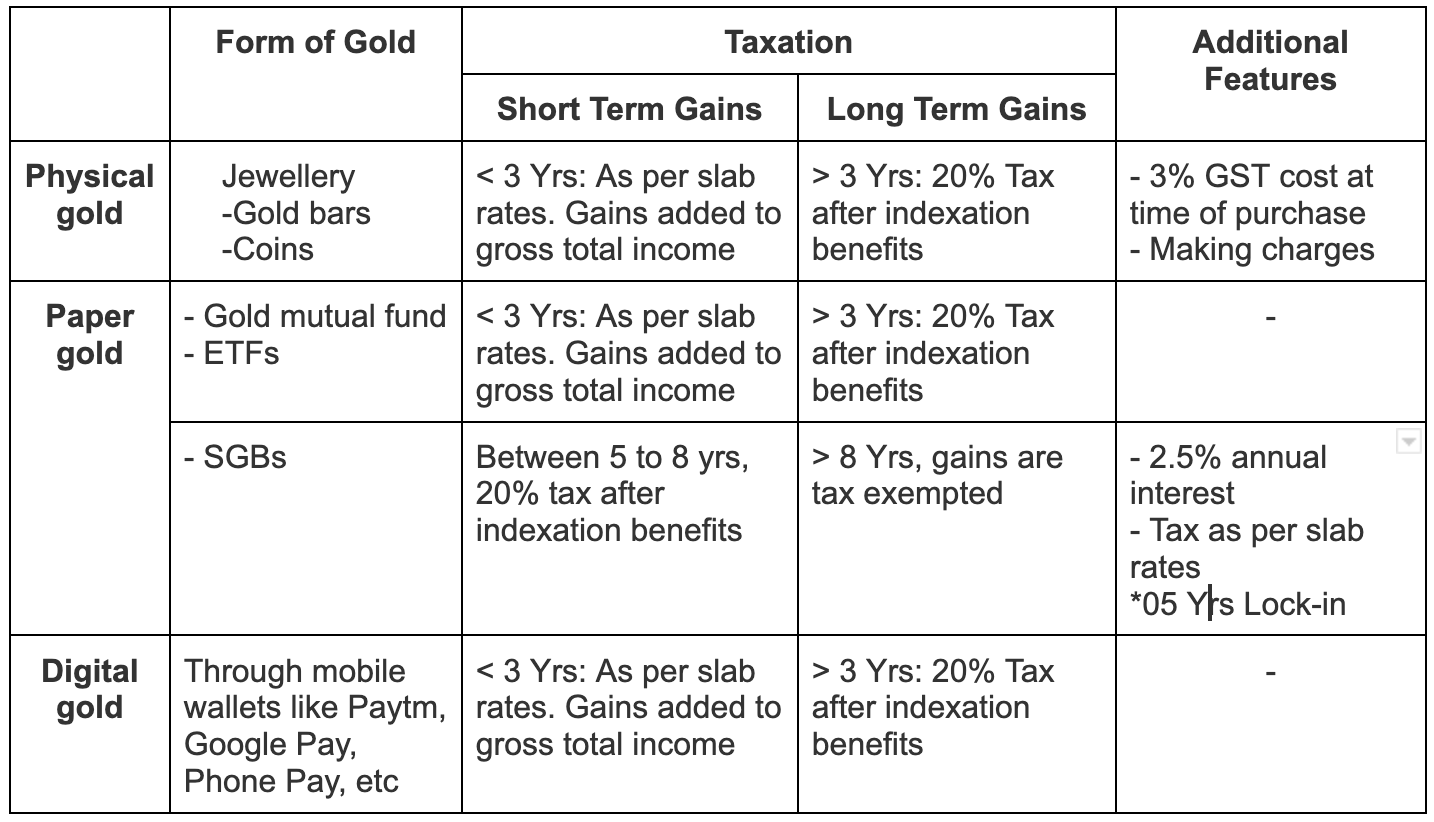 The festive season is also the perfect opportunity to:
Assess your overall portfolio and ensure your are not over investing in gold. At max not more than 10% of your portfolio should be in gold.
Balance and realign your portfolio to growth and correct your asset allocation.
Overcome the age-old approach of buying Gold and adopt the smart and thoughtful ways to invest in this important asset class within your portfolio.
Follow this link to know more about gold as investments: https://www.linkedin.com/feed/update/urn:li:activity:6987731252195803136
Finvision YouTube videos: https://youtu.be/Ioy3plDLYZs
Do share your comments, subscribe to our channel and join our Telegram Channel to stay updated: https://t.me/RMiB6j1HPec1ZjVl
Don't forget to share the link with friends and fraternity.
For your smart and customised Financial/ Retirement Planning, Investment, Insurance and Tax optimising needs contact #TeamFinvision
Wishing you a very happy Dhanteras, Happy Diwali and Happy Investing!!