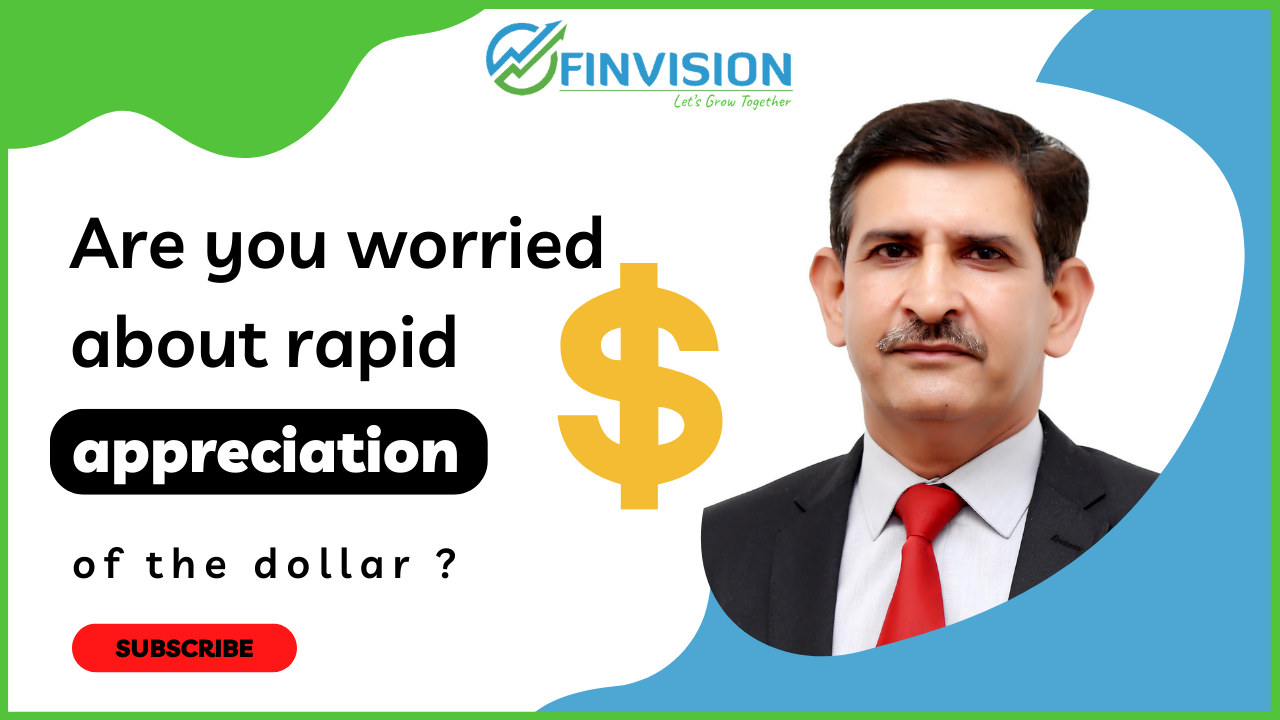 In our series of financial literacy videos today we share with you our new video on fall of ₹ against the US $.
We are passing through though times and concerns in global environment of:
– Many countries including US witnessing phases of very high inflation.
– Ukraine war and mounting worries of geopolitical tensions including Taiwan. 
The concerns amongst Indian investors are generally centred around: 
(a)  Rapid appreciation of the US $ and fall in ₹ to 83 levels.
(b) Impact of a likely US recession/stagflation on Indian economy and markets.
Well, Go through our new YouTube video: https://youtu.be/Ioy3plDLYZs
To know more on smart financial and investment solutions and where to invest now, kindly use this link to register for our upcoming webinar at 7:00PM on 30 Oct 22(Sunday): https://forms.gle/dwhoRi5udVV5m6tm8
Do share your comments, subscribe to our channel and Join our Telegram Channel to stay updated: https://t.me/RMiB6j1HPec1ZjVl
Don't forget to share the link with friends and fraternity.
For all your smart and customised Financial/ Retirement Planning, Investment, Insurance and Tax optimising needs contact #TeamFinvision