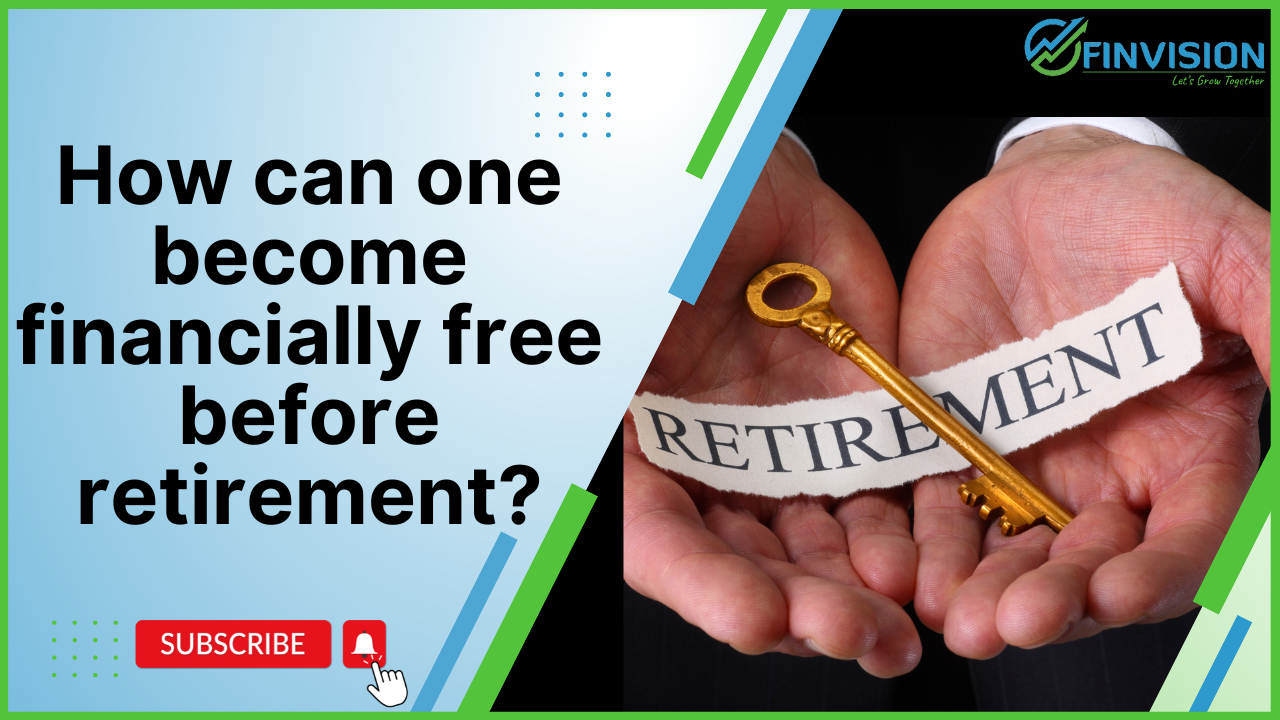 In our series of financial literacy videos today we share with you our new video on How can one become financially free before retirement?
Managing money and budgeting is one of the most important skills one should learn and one of the most underrated. Finances can be deceptively tricky to manage. They're like part of a juggling act, where your home loans, car loans, credit card bills and other monthly expenses come up at the same time and if one or two get bounced, it sets the rest off-balance. It is no surprise then that the earlier one starts financial planning, the lesser the burden on saving each month will be. In the absence of a clear financial framework, you will find it difficult to plan for your future. When you have a sound financial plan in place for the future, every penny you saved automatically gets assigned a purpose. Here are some pointers to help you begin your financial planning journey.
Well, Go through our new YouTube video: https://youtu.be/mahzzd34XNE
Do share your comments, subscribe to our channel and join our Telegram Channel to stay updated: https://t.me/RMiB6j1HPec1ZjVl
Don't forget to share the link with friends and fraternity.
For all smart and customised Financial/ Retirement Planning, Investment, Insurance and Tax optimising needs contact #TeamFinvision